The summary of YOLOPARK attendance at exhibitions in July and August
In the summertime, from SDCC in the US to BW2023 in Shanghai, China joy in Shanghai, Taipei Comic Expo in the Taiwan, ACGHK in Hong Kong, MCC in Vietnam, and Gencon in the US, our Transformers products have traveled to all the major exhibitions.Y OLOPARK has brought you the experience of close contact with Transformers one after another with all the exhibitions.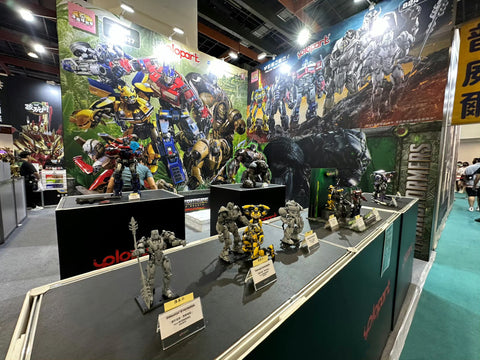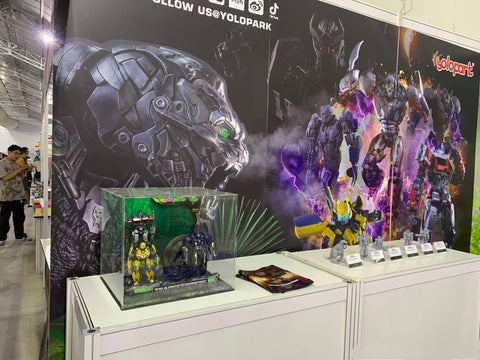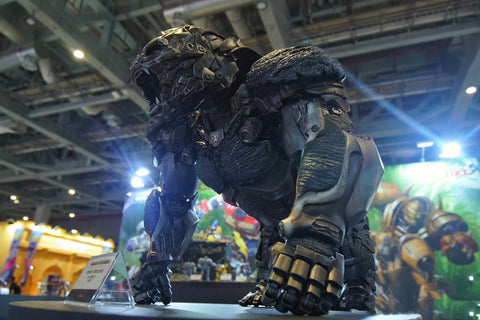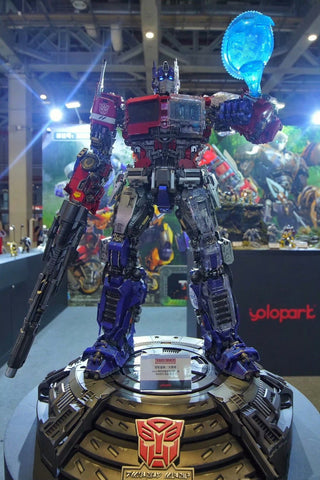 During this time, we showed a variety of products from the Transformer series, which attracted many players to take pictures, and the long-awaited Dark Edition Optimus Prime appeared. In addition, we cooperated with players to show products from the AMK repainting event, and we thank you very much for your support and love.
We welcome you all at our shows around the world this coming autumn.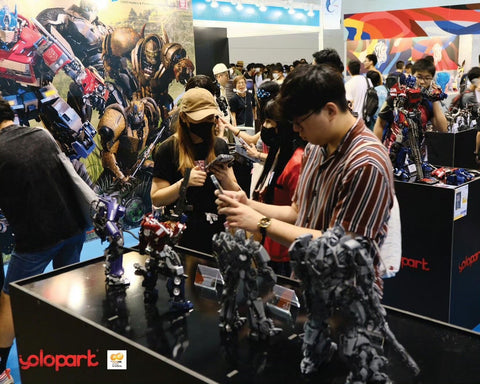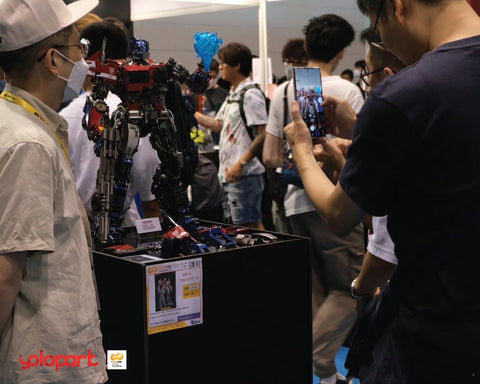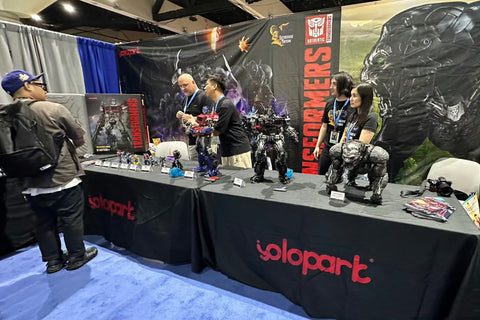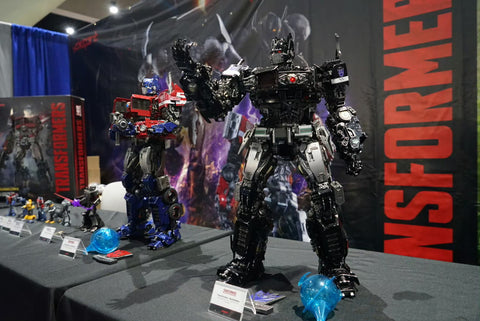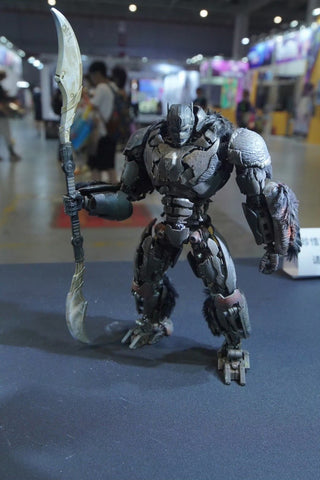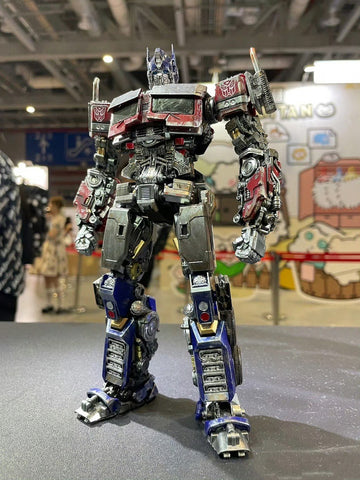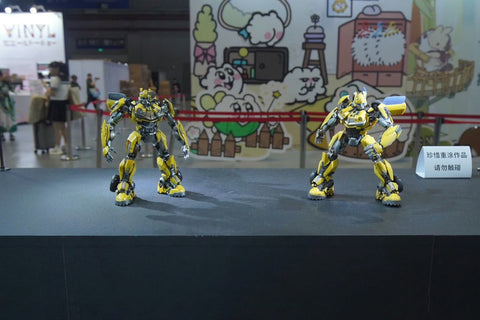 More information, please follow our Facebook page (YOLOPARK.official).