Video of
Cybertron
Mode Optimus Prime
Note :
*  Video & Photos are only Prototype samples shown and actual product details could be subjected to change without prior notice.       
Differences between Earth & Cybertron Mode?
SELLING PRICE :
Pre-Order Price: USD2,599 Standard Version
(Limited to 2,000pcs - Require deposit of USD300 (HKD2,340))
Price does not include shipping cost or possible domestic tax upon arrival.
Received deposit is non-refundable. Product shipping estimated in Q4 2023.

IMPORTANT (Maximum Purchase Quantity)
ONE customer is LIMIT to buy ONLY TWO (2) unit of Normal Std version.
Two or MORE registered customer name with ONE (1) address is considered as ONE (1) customer.

Licensed Territories :
1.China: Mainland China, Hong Kong, Macau, Taiwan.
2.North America: Canada, USA.
3.South East Asia: Indonesia, Malaysia, Philippines, Singapore, Thailand, Vietnam.
4.Europe: United Kingdom, France, Germany, Italy, Spain, Holland
5.LATAM: Argentina, Bolivia, Brazil, Chile, Colombia, Ecuador, Guyana, Paraguay, Peru, Uruguay, Venezuela, Mexico.

Material : ABS, PA, POM, Rubber and Super Alloy

Specifications :
1. Size approximately 24" tall [H:62cm W:45cm D:19cm].
2. One (1) LED Light up Matrix of Leadership.
3. One (1) set of Normal skin (with dirt and rusty look).
4. One (1) IIES Blaster Gun.

Features :
1. First Internal Interconnect Endoskeleton System (IIES) product, that use real Mechanical Gear System for smooth movement unlike traditional ratchet joint.
2. Fully articulated human like fingers.
3. Interchangeable skin (Normal).
4. LED Light up on eye, Matrix and Blaster Gun.
5. Special rotating Mechanical Gears to PUSH out and PULL back chest panel to reveal Matrix of Leadership.
6. Total of 333 Points of articulations.
7. 2,000 pcs with Serial Number engraved from No. 501 to 2,500 on Figure.
BUMBLEBEE THE MOVIE : IIES 24" Cybertron Optimus Prime, one of the biggest Transformers licensed collectible figure toys in the world.
Statue mode & action figure mode, a "movable statue".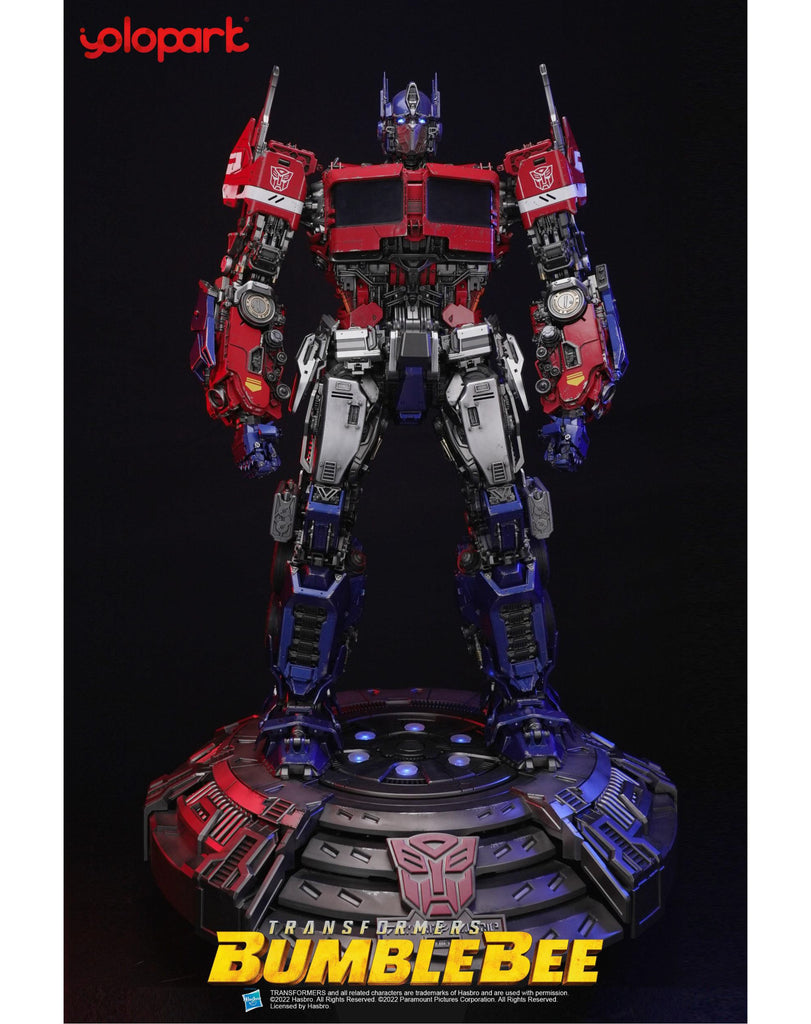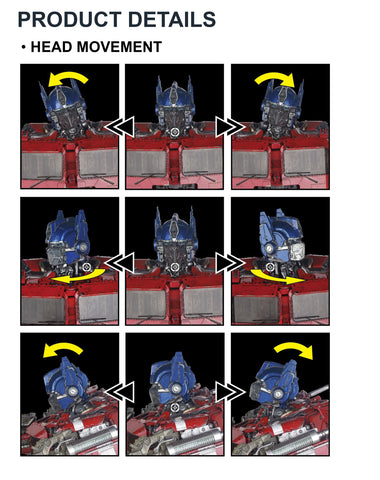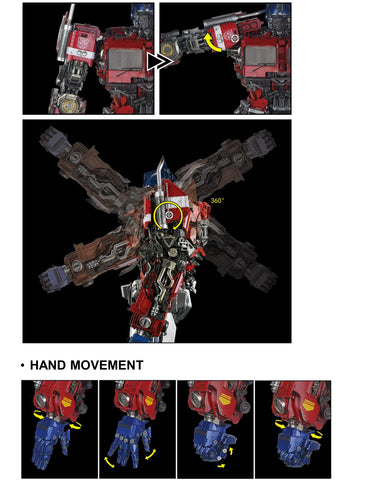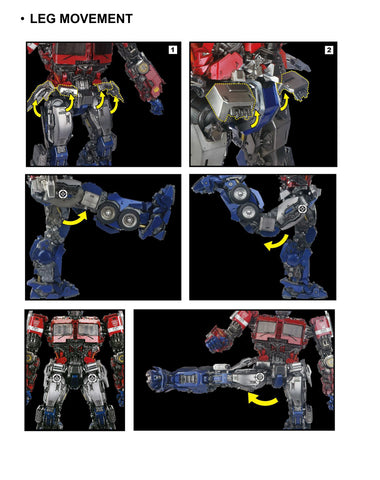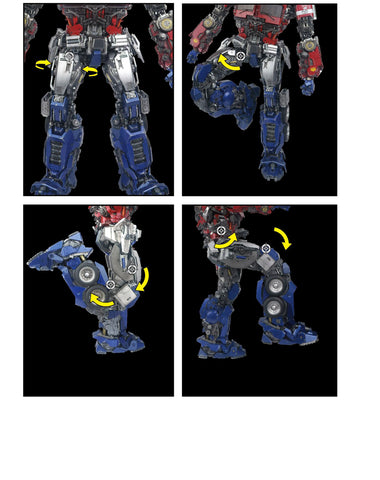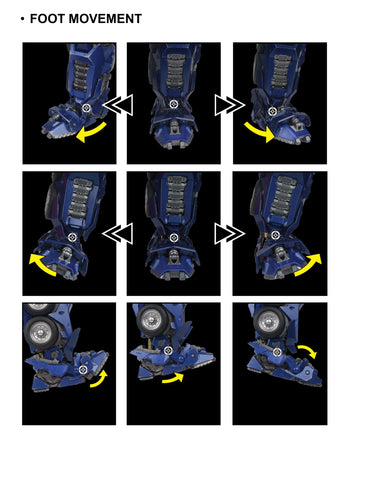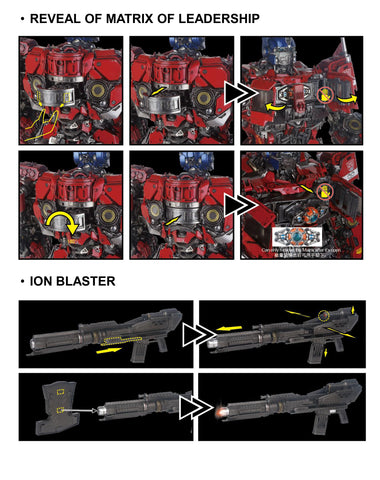 #Transformers
#Transformers 2022 #Transformers Toys
#Optimus Prime
#Bulblebee the movie