「2022 23rd ACGHK」

YOLOPARK(A19,A23) will attend 23rd ACGHK from 29 July to 2 August 2022 at Hong Kong Convention & Exhibition Centre..

We will display products of "Transformers – Bumblebee Movie".
Included IIES Series 62cm Optimus Prime & 44cm Bumblebee &
PMK Series 30cm Optimus Prime Plastic Model Kits & 30cm Shockwave Plastic Model Kits.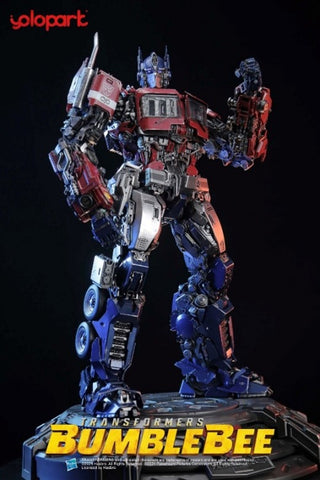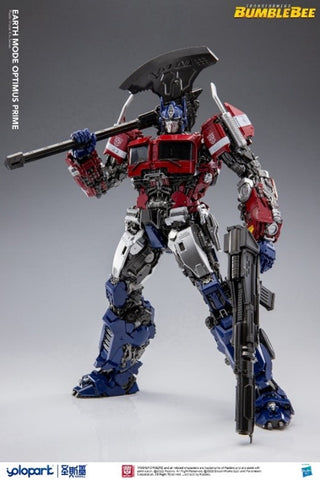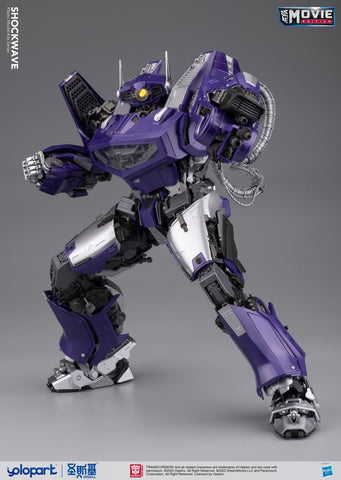 "ULTRAMAN Manga 2011" 1/6 Plastic Model Kits & Action figure, "AT.K. Girl"Plastic Model Kits Series from E-Model will be displayed also.

More information, please follow our Facebook page (YOLOPARK.official).